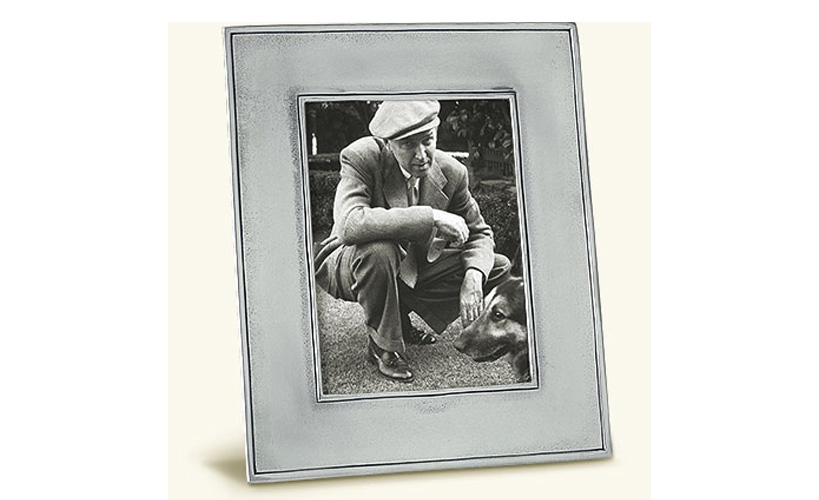 Match
Match Lombardia Frame
Details
The Lombardia collection of frames is a perennial best-seller for its elegant, substantial silhouette with a simple raised edge that subliminally draws the eye to the image held within.
Each frame is stamped with hallmarks representing our workshop, our company, the tin content of our alloy and the region of Italy where our pieces are made.
Frames can be personalized with your choice of monogram, message or memorable date.